Bonsai Classes – 2017 Schedule
All classes are located at our Mooresville, NC location just north of Charlotte at 142 Hidden Harbor Road 28117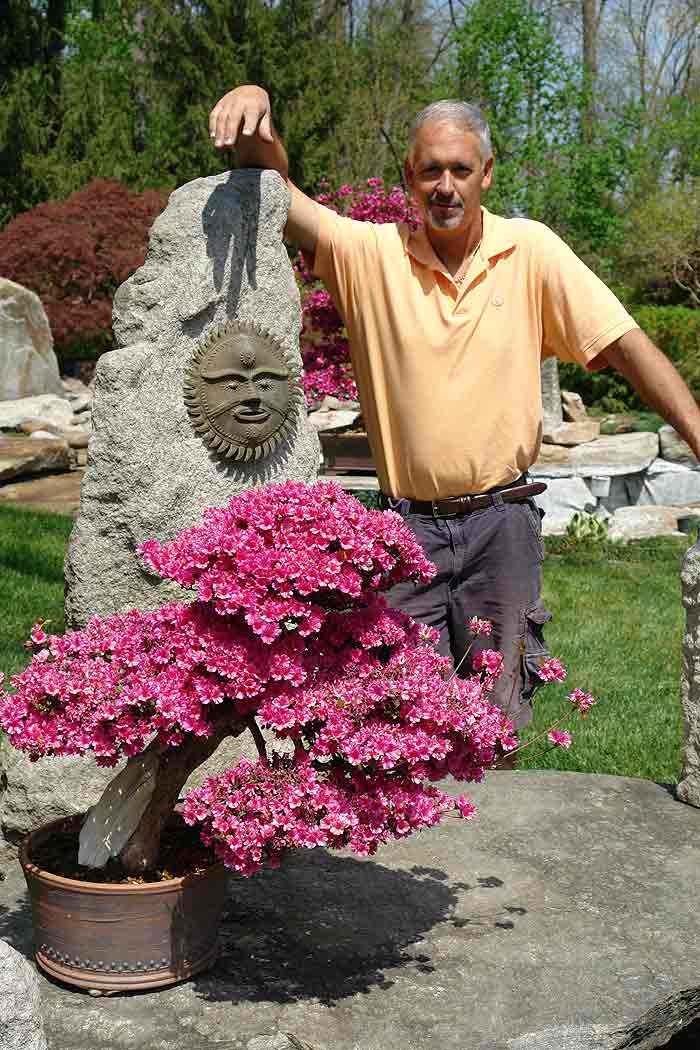 Brad Russell
Owner / Teacher
Brad Russell is one of the owners here at the Bonsai Learning Center. He is passionate about the art of bonsai and teaching it to others.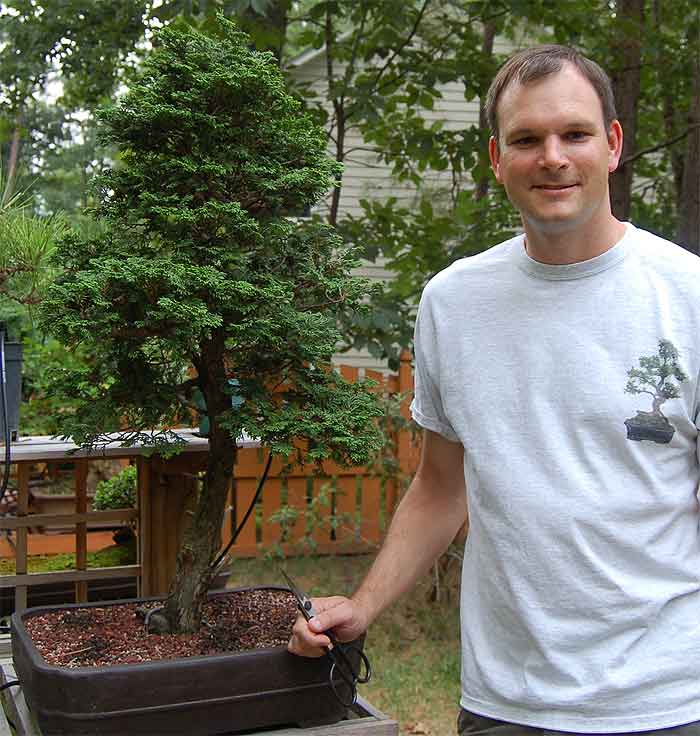 Bryan Mercer
Owner / Teacher
Bryan Mercer is one of the owners and teachers at the Bonsai Learning Center.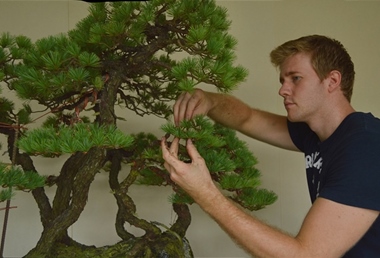 Bjorn Bjorholm
Guest Bonsai Artist / Teacher
Bjorn Bjorholm, owner of Bjorvala Bonsai Studio, is a professional bonsai artist based out of Knoxville, TN. After graduating from the University of Tennessee, Bjorn became an apprentice at Fujikawa Kouka-en nursery in Osaka, Japan where he has spent several years working under Master Keiichi Fujikawa. During his apprenticeship, Bjorn's work was accepted into the Kokufu-ten, Taikan-ten, and Sakufu-ten exhibitions. Bjorn currently divides his time teaching bonsai art in the United States and furthering his studies and business in Japan. Bjorn offers excellent advice in a non-judgmental manner and adapts his teaching behavior based on the skill level of the student. He is an exceptional teacher whose focus is on educating bonsai enthusiasts.
Korean Hornbeam Bonsai Forest
Saturday, February 25 2017
9 AM to 5 PM


Deposit: $45
Workshop Fee: $495

Itoigawa Bonsai Forest Workshop
Sunday, April 9 2017
10 AM to 5 PM


Deposit: $45.00
Workshop Fee: $395

Bjorn Bjorholm Yamadori Workshop
May 19 and 20
9 AM to 5 PM


Deposit: Varies
Workshop Fee: 
Tanuki (Phoenix Graft)
Coming Soon




10 AM to 5 PM Fee:$125
September 9, 2017
November 4, 2017
What Our Students Are Saying
Don't just take it from us, let our students do the talking!
"Great class today. Or maybe it was a study group?? Don' t know , don't care what is was called. Had a great time and learned a ton. Felt more comfortable wiring today than I ever have in my long and storied bonsai career. Seriously, felt at home. And was more confident than ever. You keep pounding the lessons into my head and I will learn. Looking forward to 3 more classes with you guys this year. Looking forward to getting dirt under my fingernails. See you soon"
Ron Bates
"Excellent beginner class yesterday. I am so excited to have such a great foundation as I start my new bonsai hobby! Class size was small enough that we all received individual instruction and had a great time. Can't wait for the next class! Jackie"
Jackie Powell
"This place is great! I had a very negative experience with a different bonsai center when I first started getting interested. I had pretty much given up on pursuing bonsai as a hobby due to that experience however after meeting Bryan and Brad Russell I was welcomed into the world of bonsai with open arms. My interest in bonsai went from an interest to an addiction in a matter of months and the folks at the Bonsai Learning Center were there to provide classes, tools, supplies, and guidance and great advice."
Dane Smith